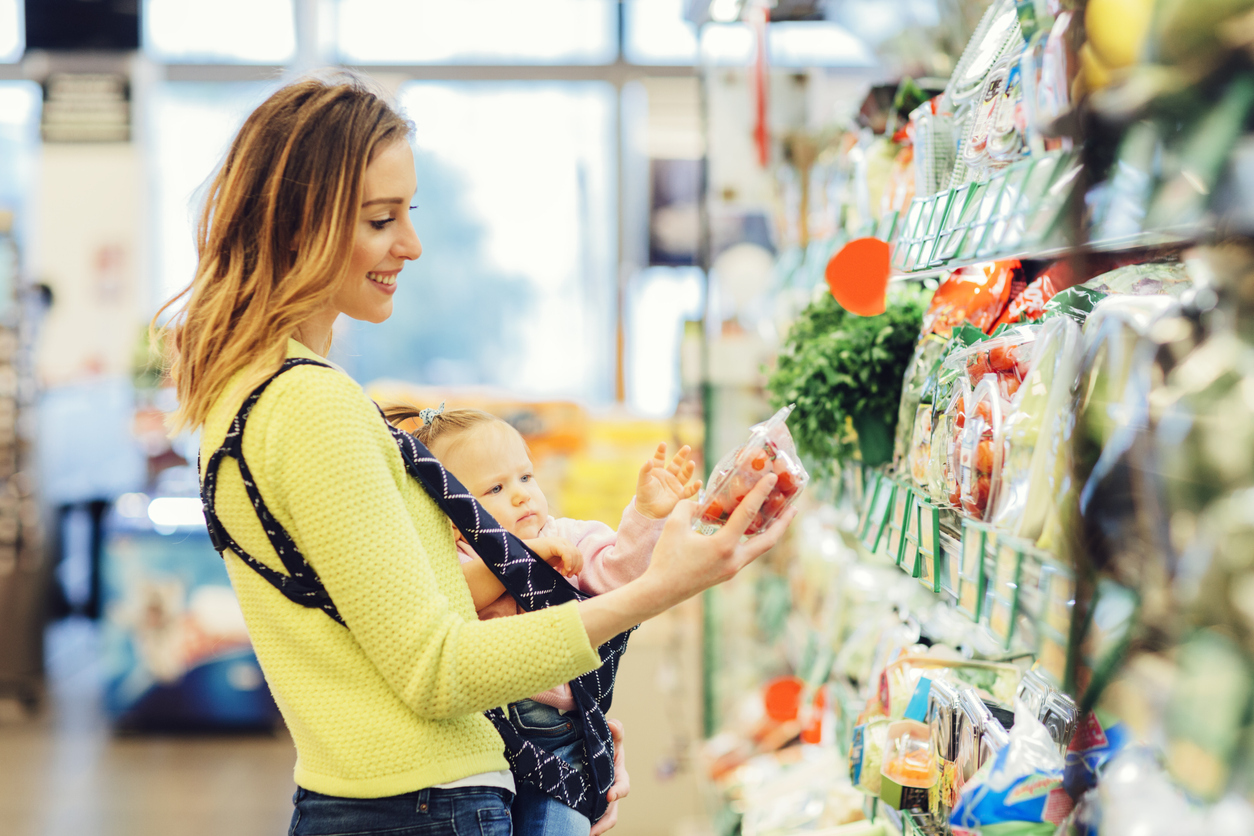 It seems everywhere you look, brands are pushing hard to position their products as organic,...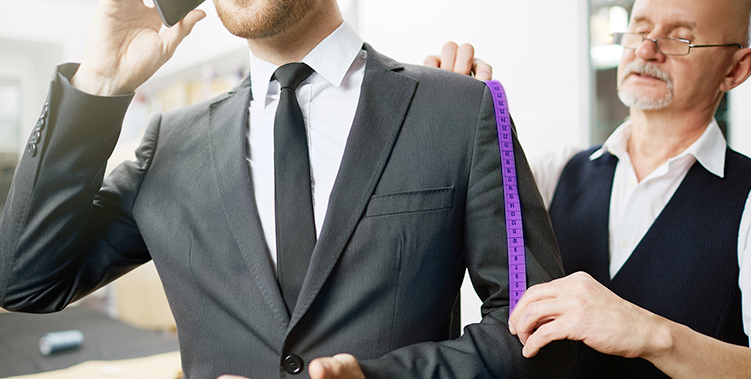 AI has gone mainstream. Businesses of all types and sizes are fully aware that AI can unlock huge...
Transform your data with Noogata's no code AI platform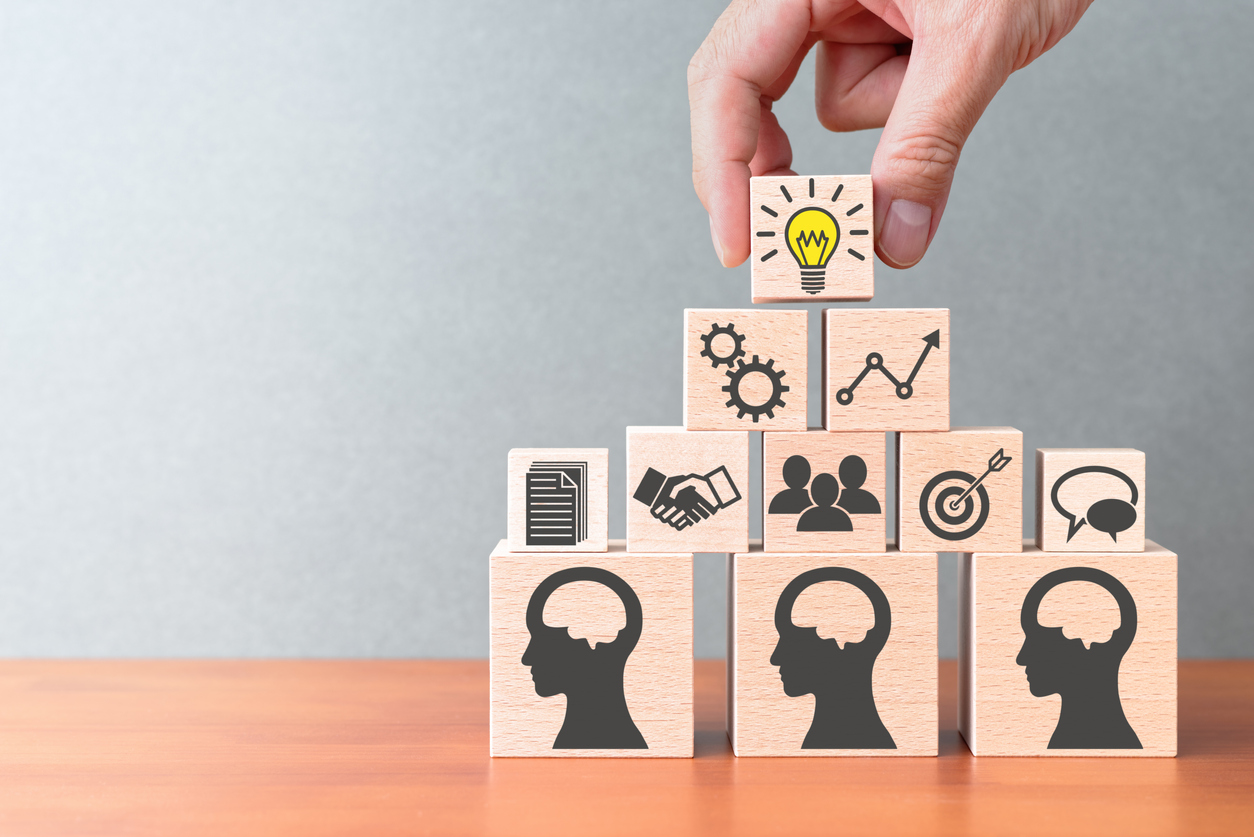 As companies look to accelerate their digital transformation, it is natural that artificial...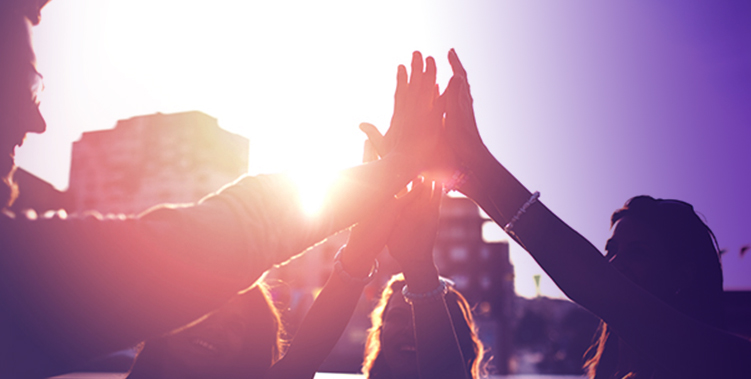 I've spent 20 years in the data industry, working with teams and solution providers in this...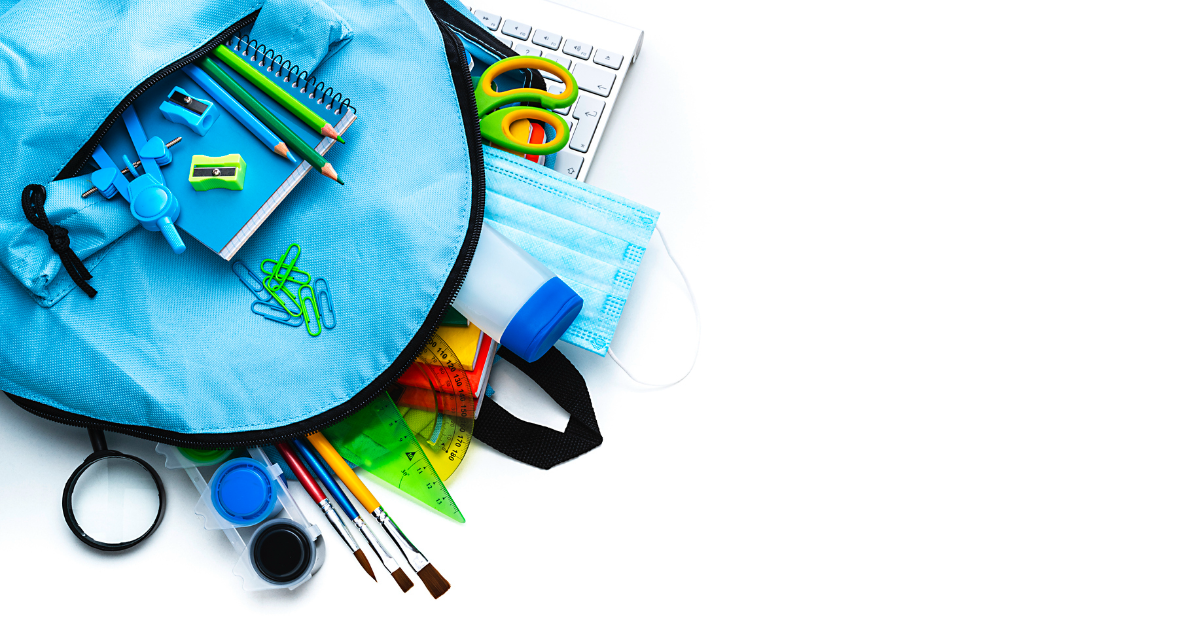 After nearly 18 months of adults and students being largely based at home, September 2021 clearly...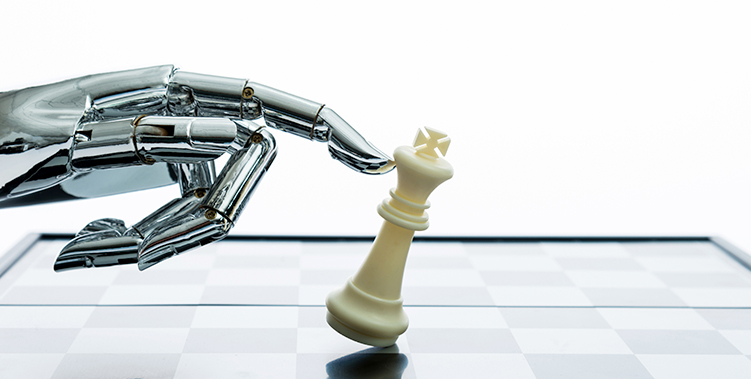 Citizen data analysts are on the verge of a huge step forward in productivity. Spreadsheets and...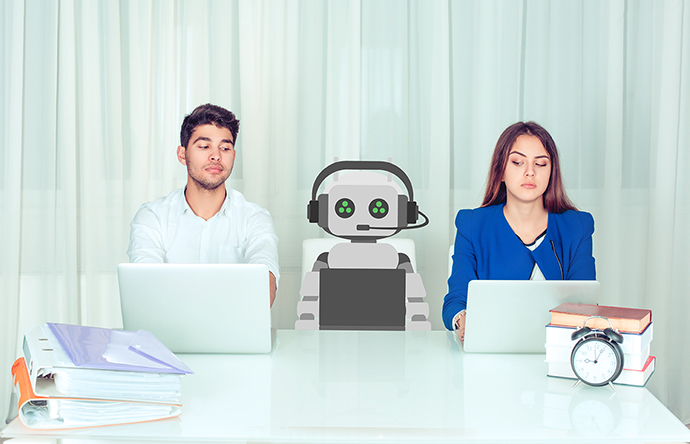 Modern organizations house a growing number of "citizen data analysts." These individuals hold a...